| | |
| --- | --- |
| Posted on September 9, 2015 at 8:50 PM | |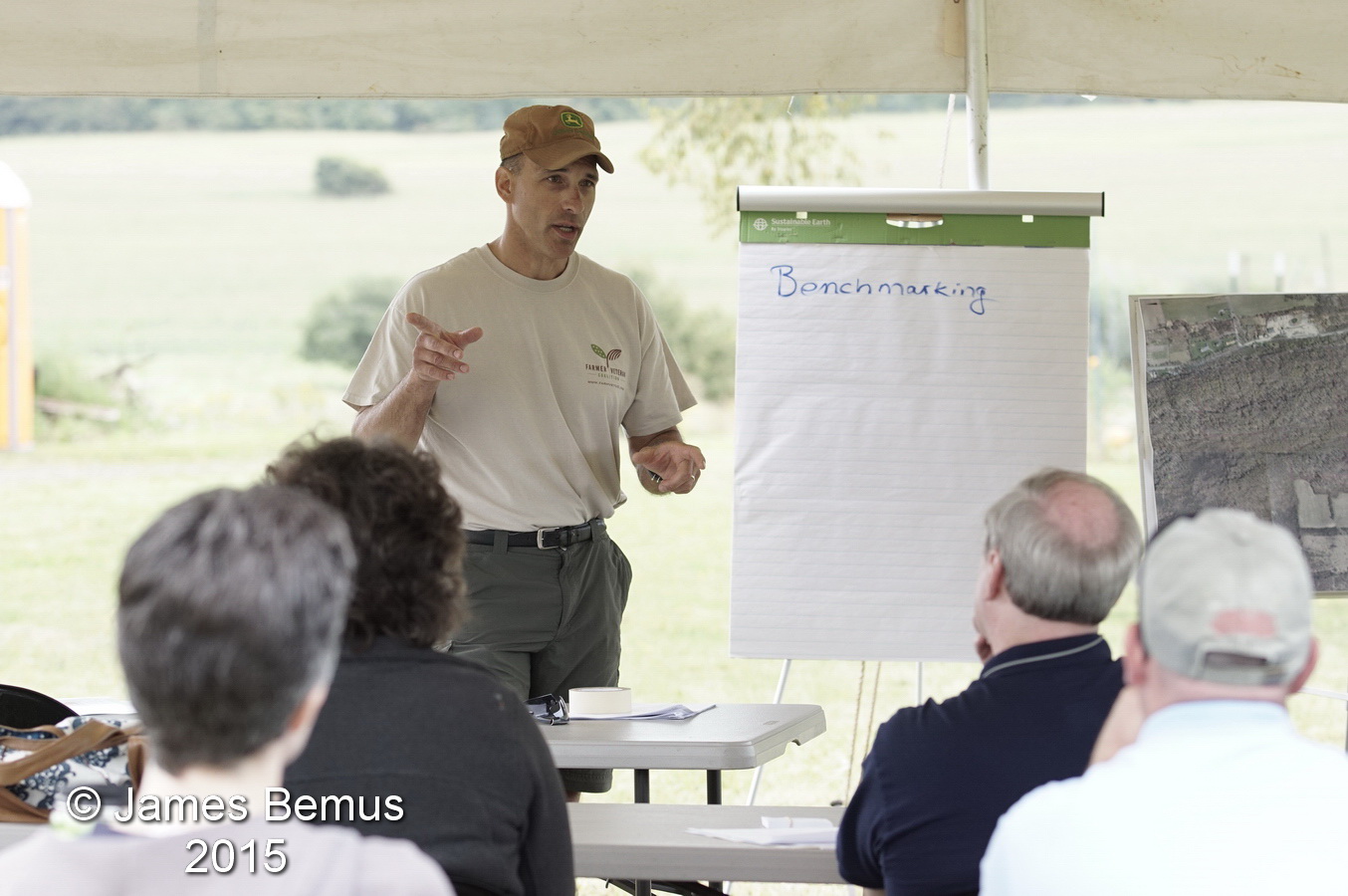 Colonel John Lemondes (retired) leads a seminar as part of the Farmer Veteran Coalition sponsored Managing Risk in Your Farm Business.  A lot of the seminar focused on John's experience in starting up in farming after a lot of experience in logistical planning with the Army.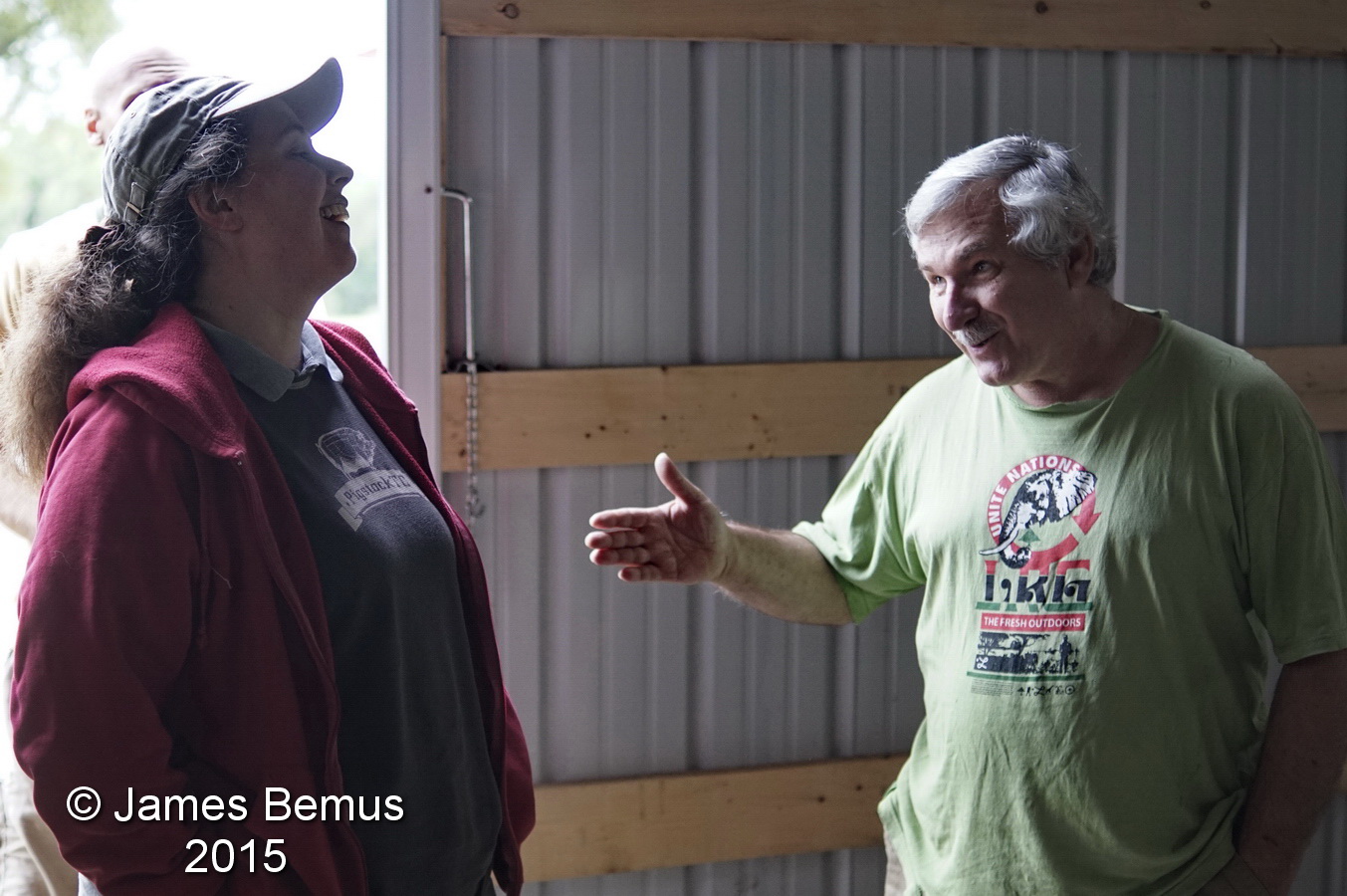 Michele Pfannenstiel from the Farmer Veteran Coaltion talking with one of the attendees.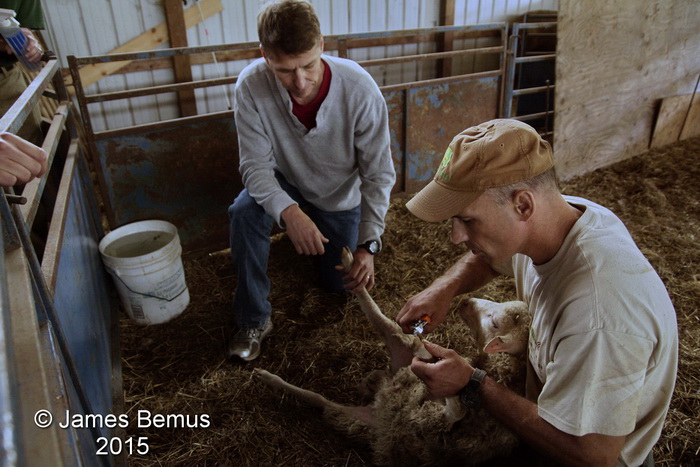 John demonstrates hoof care for sheep.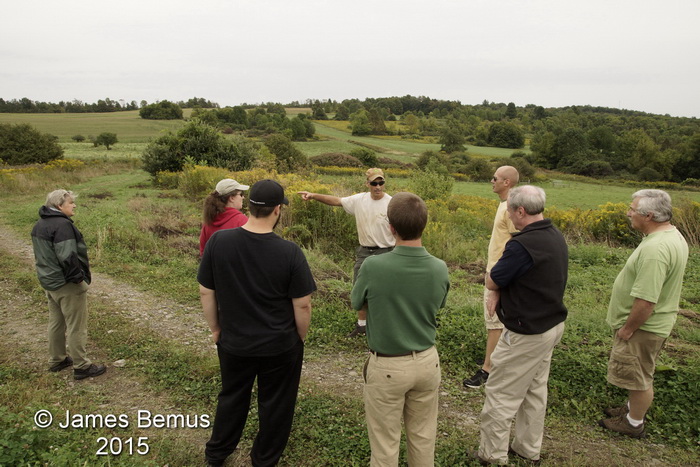 After the lectures, lunch, and demonstrations it was nice to tour John's farm, Elly's Acres.  While John bought the farm several years ago it only been in the last two that he and his family have started actively farming it.  He has had significant upgrades to the home, buildings, and fencing, in addition to wading through bureaucracy just to get permission to farm there.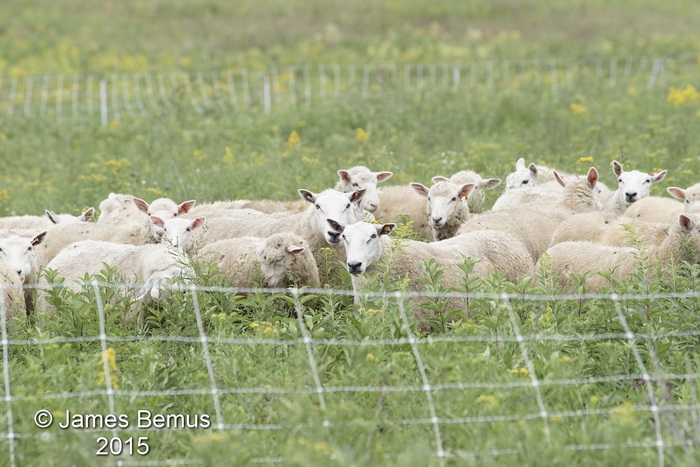 John uses moveable electrified fence to set what pasture the sheep will use.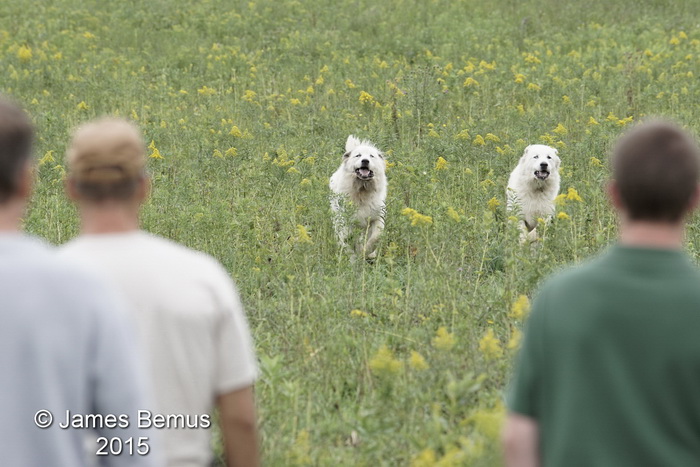 On our way to the pasture we were advised to stay together around John.  His guard dogs are fiercely protective of the sheep and hearing John talk to us was the best insurance they wouldln't mistake us for intruders.  They weigh about 150 lbs. each, and they are brothers.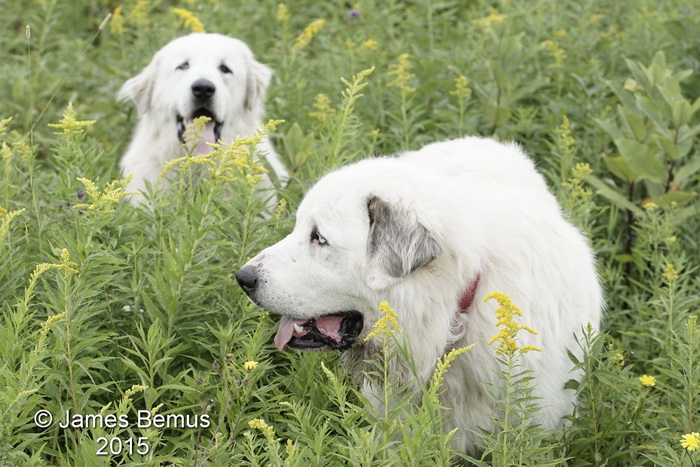 Categories: None